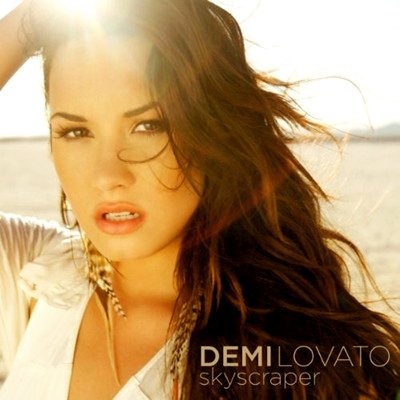 Demi Lovato has a new single coming soon called "Skyscraper". Earlier today she released cover art for the single on her Twitter saying to her fans "Let's trend #skyscraper for my new single release soon!!!!!".
Demi recently talked about what the single means to her. She wants it to be a motivational song that inspired her fans to never give up.
"To me it symbolizes my journey from the person I was to the happy healthy person I am today, and the fact that people are able to rise above anything, despite the odds."
Skyscraper is currently listed on Amazon and will be made available for purchase on July 14.
Related posts:
Comments
comments