Did you know that an estimated 33 million people are living with AIDS worldwide?
Upon learning about the staggering statistic, R&B singer Keri Hilson decided to take a stand against the epidemic and join H&M's Fashion Against AIDS Collection.
Keri remarked, "It's something I feel very strongly about because AIDS is something that if you have the knowledge, you can prevent it, it's just choices."
Ready to join Keri on the front lines? Check out the video (below) and find out how 25 percent of sales from the Divided section at H&M stores will go to the global youth HIV/AIDS prevention efforts.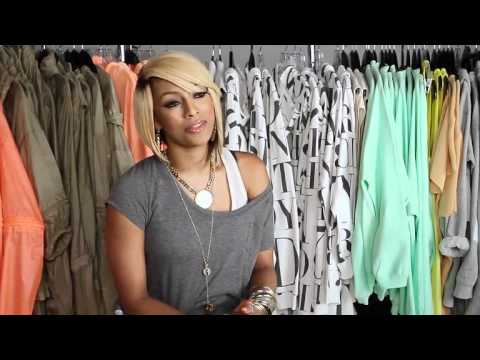 Keri Hilson's latest album No Boys Allowed, featuring the hits "Pretty Girl Rock" and "One Night Stand (ft. Chris Brown)", is available in stores and on  iTunes.
—
Check out what fellow artist Sky Ferreira is also doing to fight against AIDS.
Related posts:
Comments
comments