i SQUARE recently stopped by TeenChive to talk about their fast rise from new group to debut album, working with Diddy and "Hey Sexy Lady".
Check it out…
Destiny: "We became a group so fast and got signed so quickly, we were blessed enough to have awesome chemistry from the beginning. When it came to developing our sound or even how we were performance wise it was very natural."
"The advantage to that is over the last couple of years we have gone through some ups and downs and became closer. We're just starting to understand ourselves musically as well. Our confidence level with what we're doing is at an all-time high."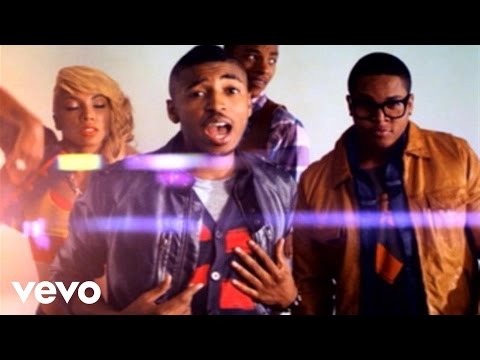 10 Beats: "We all love different types and different genres of music. We thrive on our performance as well as our songwriting."
"We have put so much love into this album. Every inch of energy that we have we put into each song. We got country, pop, R&B, hip-hop, electronic. We got so many elements, it's so diverse."
Briddy: "Never stop believing in yourself and keep going regardless of the circumstances. That is the main thing (Diddy) has taught us as a group."
—
Get "Hey Sexy Lady" on iTunes.
Related posts:
Comments
comments