Who didn't love Fergie's debut album The Dutchess? It spawned six hit songs "London Bridge", "Fergalicious", "Glamorous", "Big Girls Don't Cry", "Clumsy", and "Finally". One of her songs earned her a Grammy nomination and she won "Favorite Female Artist" in the category of Pop or Rock at the American Music Awards. Not to mention the CD sold millions of copies all around the world.
The Black Eyed Peas announced Tuesday that they are taking a break from releasing any new material. Leading many to believe that Fergie will release another solo CD, just like she did during their last break.
"We're going to be taking a break just like we did after we released Monkey Business in 2005 until we came back in 2009," Fergie said.
You may remember that Fergie released The Dutchess during the groups last break, which lasted from 2005-2009. If Fergie is gearing up to release a sophomore solo album I am very excited to hear it. Below is the music video for the song "Glamorous" from her debut album.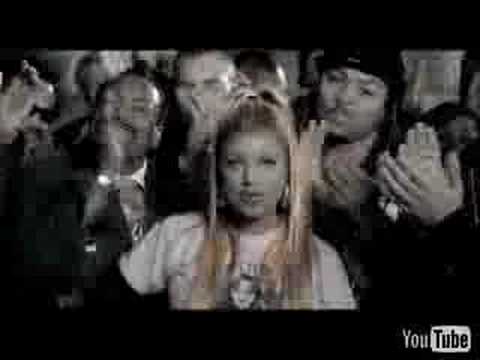 Related posts:
Comments
comments