Put yourself in the shoes of a popular 17 year-old heartthrob. If a hot fan of the opposite asked you to prom would you go? Well that's the delima that Justin Bieber is facing. Cady Eimer, 17, lives in Virginia and wants Justin to be her date to the senior prom.
In January of this year she created a website www.onelesslonelyprom.com with the purpose of getting Justin's attention. She also uploaded a video to YouTube back in April that already has over 20,000 views (maybe Justin Bieber accounts for one of those views".
Check out the video below: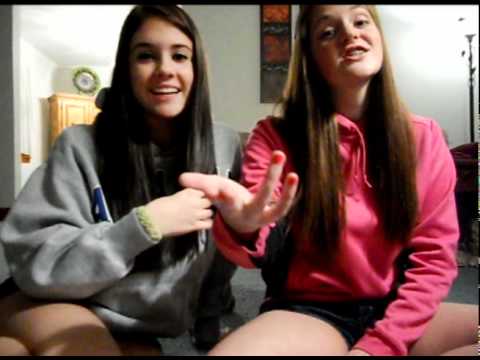 Do you think Justin Bieber should go to prom with a fan, even though he is dating Selena Gomez?
Related posts:
Comments
comments