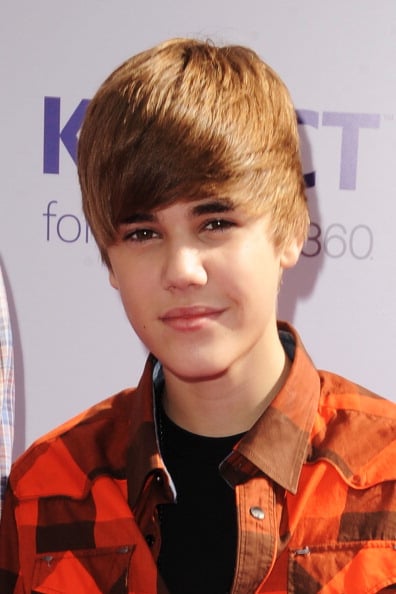 It's been proven that 12 year-old girl's don't buy magazines but the sure do buy perfume. Executives at Macy's say they can't keep up with demand for Justin Bieber's Someday fragrance.
Beyonce set a Macy's perfume record last year with her fragrance Heat, which made $3 million in its first month. They estimate that Justin's fragrance will make at least $30 million.
"Sales are on track to be the biggest we've ever had," says Muriel Gonzalez, Macy's Executive VP and General Manager.
Jennifer Lopez's Glow earned over $100 million in its first year back in 2002, while Britney Spears' Curious made the same amount two years later.
Related posts:
Comments
comments