Are you excited for Lemonade Mouth?
The made-for-television movie tells the story of how a powerhouse band came to be after five uncelebrated students with a passion for music find each other and ultimately become the voice of their generation.
The Disney production airs Friday, April 15 @ 8pm ET/PT (Disney Channel).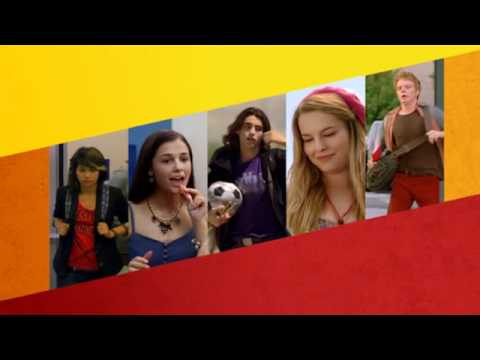 Excited?
Related posts:
Comments
comments