Every teenager in America has heard Rebecca Black's song "Friday". Some enjoy it and others laugh at it, but Rebecca would prefer that people laugh to themselves and not to her face.
In a new interview with ABC News the singer revealed that she now gets tutored at home because she was being harassed by students in school over her popular song.
"When I walk by they'll start singing 'Friday' in a really nasally voice," Black says. "Or, you know, they'll be like, 'Oh hey, Rebecca, guess what day it is?'"
I really don't understand how people making fun of her song would make Rebecca want to be home schooled. If I was her I would embrace the fact that millions of people have heard my song and that I have haters.
Check out the video below of Rebecca singing a slightly less annoying version of "Friday":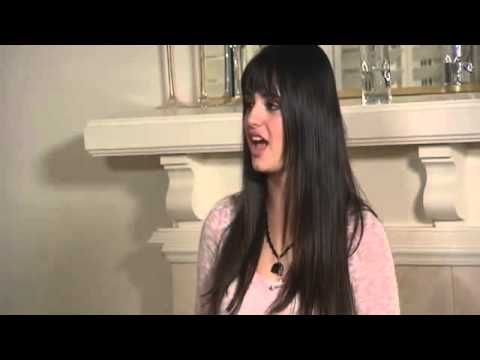 Related posts:
Comments
comments