Hey teens, we have some very exciting news today!
If you enjoyed the original version of Justin Bieber's Never Say Never then you will be happy to hear that director Jon Chu has just announced a brand new, director's fan cut version of the film that includes 30 minutes of brand new footage!
The alternative version is available in theaters today, February 25.
Listen to Jon drop a few more details about the director's cut (below) and be sure to catch the extended version in theaters this weekend.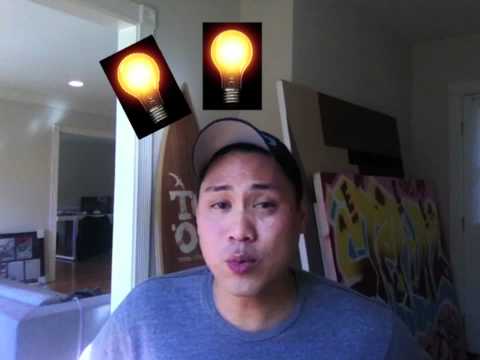 Excited?
Related posts:
Comments
comments