"Hair," the fourth new track from Lady Gaga's album Born This Way, is now available on iTunes!
The song is the second of two advanced singles available exclusively on iTunes leading up to the release of the album on May 23.
Preview the song in its entirety below…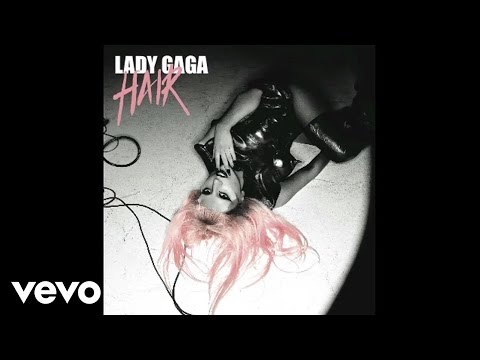 Born This Way is available for pre-order as the Standard Edition, 2 CD Special Edition and Vinyl.
Related posts:
Comments
comments