Scream 4 officially arrives in theaters nationwide this Friday, April 15.
The much anticipated fourth installment of the popular Scream series includes most of the original cast from the 1996 original as well as some fresh faces like Emma Roberts, Hayden Panettiere and Lucy Hale.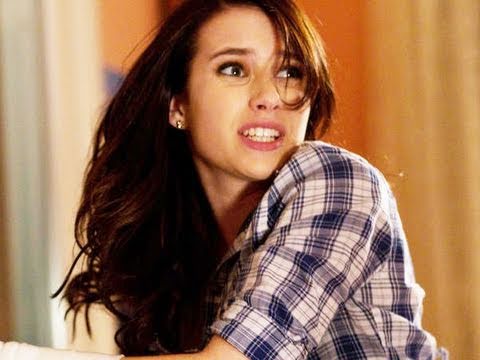 Do you plan to go see Scream 4?
Related posts:
Comments
comments