Wizards of Waverly Place will air with all new episodes through 2012, however the cast and crew recently wrapped up shooting.
The final week of shooting was obviously pretty emotional for Selena Gomez, David Henrie and the rest of the cast. Find out what Selena had to say about show below…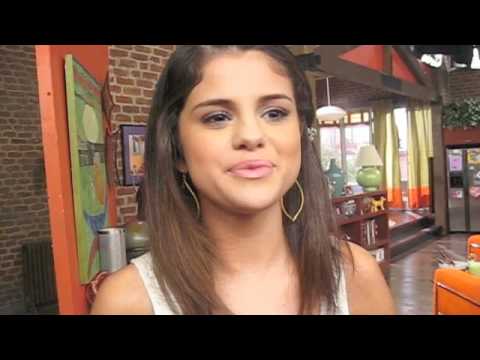 Thanks to BOP and Tiger Beat.
Related posts:
Comments
comments