In his lates PSA, Justin Bieber is urging teenagers to be responsible and not text and drive. For your own safety and for the safety of people around you he wants teens to resist.
JB recently appeared at a campaign for Drive Safe, a free app that stops a smartphone keyboard from working inside a vehicle going above 10 miles/hour. He says he was inspired to get involved in the campaign because of the Alex Brown Foundation, which is a charity named after a teenager who died because he was driving while intexticated.
"Working together with the [foundation], we hope to help teach teens and parents about the major risks involved with texting and driving so they don't suffer the same loss," Justin says.
Check out the video below: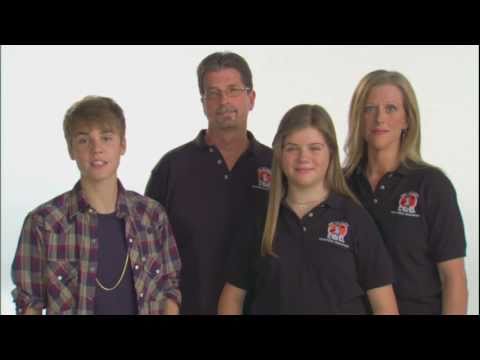 Related posts:
Comments
comments